We are a passionate group of people coming from all kinds of backgrounds, skills, and experiences. We share the same passion, telling stories, and we do it with the commitment of providing our clients with successful outcomes that inform and inspire their audiences.
María Luz Bravo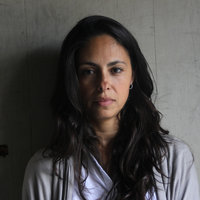 María Luz is a Mexican documentary photographer who holds a bachelor in Architecture.
Her professional path is the by product of two points of departure, traditional architecture practice and documentary photography that through iteration ended up merging together. Her body of work explores contemporary urban landscape and the social phenomena that take place on it, focusing primarily on cities in conflict, poilitical boundaries, community resilience and social justice.
To see more of her photographic work please visit:
www.marialuzbravo.net
Dongni Miao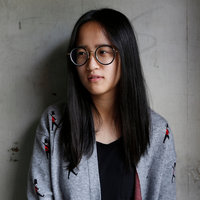 Dongni is a journalist and photographer who born in Jiangyin, China. She got a bachelor in journalism from University of Connecticut, and because of the great interests in geography, she minored in geography during the last two years in university. Her works focused on the different cultures and education problems in China.
Mollie Halpern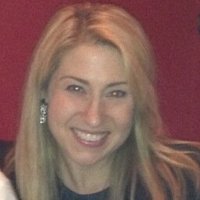 Mollie is a digital journalist who works both in front of and behind the camera. During her more than 20-year career in journalism and public affairs she has developed a wide range of work showcasing the struggles and achievements of every day people to historic events. An advocate for people living with disabilities, law enforcement, the arts and faith-based community groups, she shares their stories – and the stories of all social movements and people with a purpose – through igniting her imagination with the hope of sparking change.